PVC Windows in Estepona and Marbella

✔UPVC Windows Company in Estepona and Marbella
We fit and manufacture PVC windows in Estepona and Marbella. Our windows carry the prestigious brand KÖMMERLING, and offer quality and excellent aesthetics. Our wide experience in the sector means we have many satisfied clients across the Costa del Sol.
At TecnoPVC we pride ourselves on offering quality PVC windows that adapt to the particular needs of every home or establishment. Because of this, we offer a great variety of glazing, opening systems, colours and finishes. We adapt to the needs of our clients, offering PVC windows suitable for all spaces.
Nowadays, heating and electric bills can cause a big headache. By installing or renewing your PVC windows in Estepona and Marbella, you will be able to benefit from a major energy saving. Our KÖMMERLING brand windows mean that you will stay cool in the summer and warm in the winter.
To offer such a high quality in PVC windows in Estepona and Marbella, our specialists can advise on the advantages of our PVC windows, and opening systems.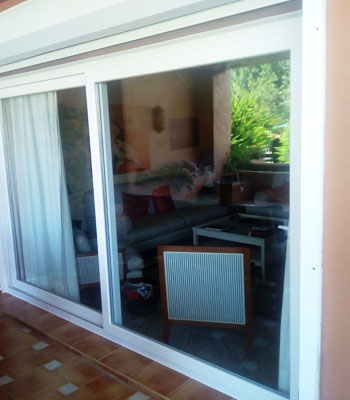 ▷Sliding Windows
Our sliding windows are equipped with the latest advances, the most elegant designs and the best finishes. They are also easy opening.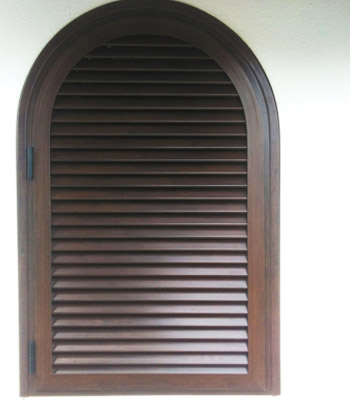 ▷Flip up Windows
We use EuroFutur Elegance profiles equipped with advanced technology to offer the maximum insulation and resistance to the elements.
▷Lifting sliding Windows
We pair maximum quality with elegant designs. The characteristics are much superior to those of a traditional sliding windows.
We Work with the Best Materials
At TecnoPVC we offer a high quality service, relying on qualified professionals, the latest technology and quality materials. This allows us to offer you the most innovative systems on the market, along with a variety of styles and a huge number of possible combinations of PVC Windows and openings.

✅Manufacturer of PVC Windows in Estepona and Marbella
We have more than 20 years of experience as manufacturers of PVC windows in Estepona and Marbella, working with qualified professionals and the best materials on the market. This has allowed us to position ourselves as the leader in the manufacture of PVC windows, flip up windows, and lifting sliding windows for a wide range of clients in cities such as Mijas, Fuengirola, Manilva, Casares and Gibraltar.
At TecnoPVC we offer you the widest variety of PVC windows. As manufacturers, we offer a huge range of different opening systems, colours and glazing. With us you will have everything that you need in windows for the home and business.
It can be difficult, but not impossible, to obtain the very best results in safety, acoustic insulation, energy saving and aesthetics. To achieve it, we work with KÖMMERLING, a prestigious brand that contributes to the quality, safety and guarantee that we offer our clients.
Do you need a manufacturer of PVC windows in Estepona, Marbella and across the Costa del Sol? TecnoPVC is the solution that's waiting for you, offering quality windows which guarantee excellent thermal and acoustic insulation.
We offer Products and Services of the Very Highest Quality
Optimal thermal and acoustic isolation
Energy Saving
We guarantee a Professional Service with qualified personnel
Personal attention
We carry out custom work where necessary
We rely on professionalism to ensure the best results
We have more than 20 years of experience
We offer a 10 year guarantee on our products
Manufacturer of PVC windows
➕What Benefits Do PVC Windows Offer?
PVC windows provide everything you need on a day-to-day basis. Thanks to their acoustic insulation, they allow for a good rest and tranquility. There is also the possibility of saving energy, because PVC windows keep out the cold and keep in the heat when the heating and air conditioning are turned off. Our windows also offer an unbeatable aesthetic design with elegant finishes and with a tonality that fits all interiors.
Put yourself in the hands of Professionals in PVC Windows
We offer our services in Estepona, Marbella, Mijas, Fuengirola, Manilva, Sotogrande, La Linea, Gibraltar and the entire Costa del Sol. With more than 20 years of experience in the sector, you can trust TecnoPCV.