Aluminium Windows in Estepona and Marbella

✔Specialists in Aluminium Windows Estepona and Marbella
TecnoPVC, is a manufacturer of high quality Strugal Aluminium Windows in Estepona and Marbella. Our extensive experience as specialists in the sector, has allowed us to position ourselves as the first place individuals and businesses.
We are a family business that cares about detail. We want our customers to obtain the best result and we offer a quality product and service. That is why, we have built a very experienced team of professionals qualified in the manufacture, installation and assembly of aluminium windows.
Aluminium windows provide a great resistance to the elements, lightness, versatility, and also have low maintenance requirements.
However, since they are manufactured from metal, many people question their thermal conductivity. We use the latest advances in aluminium windows: "Break of thermal bridge". This reduces the thermal conductivity of the metal and offers a greater degree of insulation for homes and businesses.
We offer a wide variety of aluminium window systems in Estepona and Marbella, which allows us to adapt to the needs of each client. We are able to provide the features and the look that home owners and businesses demand.
You can rely on more than 20 years of experience as manufacturers and installers of aluminium windows on the Costa del Sol. Our wide range of satisfied customers are testament to that. We are well-known for being a company that provides a personalised service with quality products and obtaining the best aesthetic results in our windows.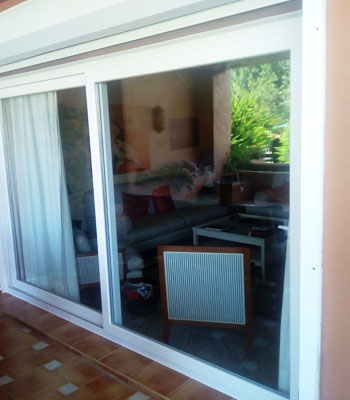 Sliding Windows
We offer sliding windows fully equipped with the latest developments, designs and finishes. Easy opening with hardly any effort.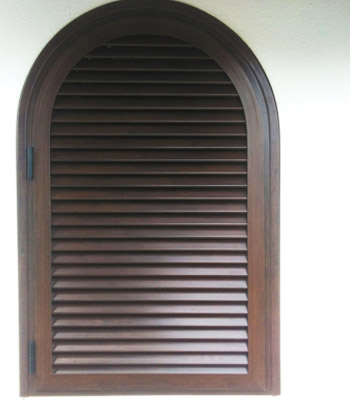 Flip up Windows
We have flip up windows that help optimise the space of any home or business. They stand out for their technical and aesthetic characteristics.
Lifting sliding Windows
This model offers the perfect combination of design, functionality and technical features. Better than traditional sliding doors.
We Manufacturer Aluminium Windows in Estepona and Marbella
We manufacture a wide range of products including all types of doors and windows as well as many accessories for them. We focus on providing the highest quality, so we work with the most important brands in the aluminium window and door sector.


?Experience and Professionalism Aluminium Windows Estepona and Marbella
For more than 20 years we have been offering our services as an aluminium window manufacturer in Estepona, Marbella, Mijas and across the entire Costa del Sol. This has allowed us to grow, and to develop and improve our products. As a result we have built a wide portfolio of clients who place their total trust in us.
We know that windows are part of the aesthetics and character of a home or business, so we have a wide variety of designs, opening systems and colours that don't sacrifice the quality and innovation offered by aluminium windows.
If you are thinking of renovating or changing the windows of your home through installing aluminium windows, you are in the right place. With TecnoPVC you will have the comfort, aesthetics and energy savings you need.
We care about offering a professional service of the highest quality
Optimal thermal and acoustic Insulation
We work with qualified and experienced personnel
We offer a personalised service and advice to enable you to choose the best option for your needs
We take care of custom work
We have more than 20 years of experience in the industry
All the installations that we carry out have a 10 year warranty
We are a manufacturer of Aluminium Windows
?Why Choose Aluminium Windows in Estepona?
When it comes to changing windows or installing them for the first time, you will need to consider whether to choose aluminium windows or PVC windows. Aluminium windows have a series of remarkable features that make them the most used so far.
Resistance and Durability
Be Advised by Professionals in Aluminium Windows Marbella
As a manufacturer and installer specialising in aluminium windows, we offer a full range of services on the Costa del Sol: Estepona, Marbella, Mijas, Manilva, Sotogrande, La Linea, Gibraltar…