✔Blinds Company in Estepona
We offer a wide variety of blinds in Estepona, to fit the necessities of each home and business. All out blinds are characterized by their high-quality build, which allows us to offer the best warranty when it's time to do an installation.
If you are looking to improve the thermal and acoustic insulation properties of the PVC or aluminium windows in your home or business, without doubt, a great alternative are the blinds. Therefore, we offer our services in different cities: Estepona, Marbella, Sotogrande, Gibraltar, Manilva, Fuengirola, La Línea and Mijas.
There are many different blinds models to choose from, with a system that better fits yours and your home's needs. With a warranty that in all of our models, we provide the best thermic and acoustic insulation.
If you are thinking of installing or changing the blinds in Estepona, get in touch. We are specialists in the installation and framing of blinds.

▷PVC and Aluminium blinds
We have a wide variety of blinds in Estepona, that are made with the best materials available in the market, providing the best benefits in comfort and usability. We also offer a secure system for your blinds, that will help you with the thermic and acoustic insulation in the residence. Now it's possible to have PVC and Aluminium blinds that provide all you need for your home or business.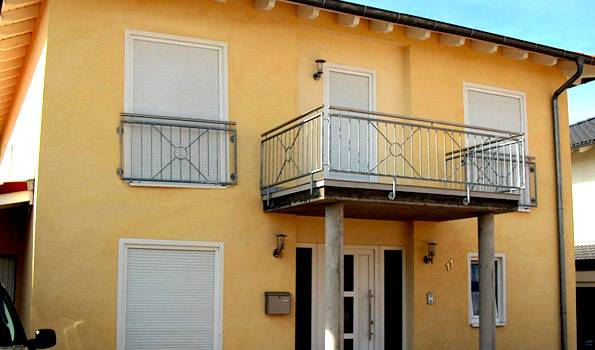 ▷Blinds with the RolaPlus System
Choosing a tray for your blinds in Estepona is essential if you are thinking about renovating your windows. Because a bad tray could ruin the insulation of any enclosure. The Rola Plus blind system protects and insulates the residence, reinforcing the insulating benefits, resistance and tightness of the window.
The tray is designed to be completely watertight and includes an internal piece of a reinforced insulator, that guarantees a low thermic transmission of the system.
RolaPlus is available in six different sizes, to fit all necessities, and it's made in a wide selection of colors by KÖMMERLING, in satin, metallic or wooden colors. We also offer extrusion lamas for a total security.

▷Security Blinds Estepona
Our Security Blinds in Estepona for your home or business are the perfect product to stop thieves in their tracks. The blinds are reinforced against extrusion, so no one will be able to open them from the outside, meaning, it will stop any access to the residence or business from that point. Thanks to the security blinds, you'll have an anti-theft system, and an improved security for your home or company, and with that, a much-needed peace of mind.
As a company specializing in security blinds in Estepona, we offer you a quality, professional and personalized assembly and installation service. We have a highly qualified team that is very knowledgeable about blinds systems. In addition, with security blinds, you can go on holiday and not worry about people trying to break into your home or business from the windows.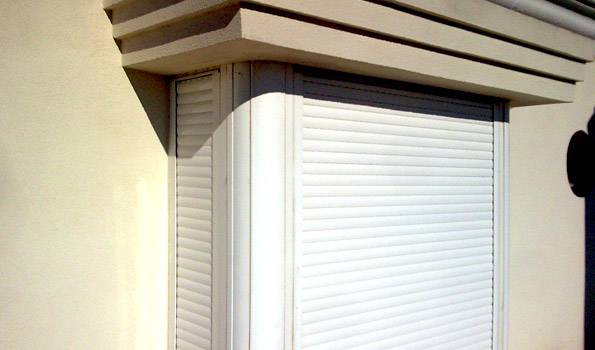 We are a company that offers security blinds installation in Estepona, Marbella, Sotogrande, Manilva, La Línea and Gibraltar. If you need more resistant and secure blinds with an anti-theft system, we can help you out. We have several models and finishes to suit any window size and space.
If you want to increase the security of your windows, we suggest you renew the blinds for others that are safer and have higher quality. They will provide you with the peace of mind you are looking for and will protect your home and business. Let our specialists advise you, as we offer the best security blinds in Estepona.
?Experts in the installation of Blinds in Estepona
Leave the installation of your blinds in Estepona, in the hands of professionals, to improve the thermic and acoustic properties provided by the PVC and aluminium windows. Trust in our experience to renovate the windows of your home and company, discover a new way to save energy and to improve the security in your home, all this with our blinds systems.