Sale of blinds in Sotogrande
Sotogrande blinds, from Tecno PVC, we put all kinds of blinds at your fingertips in order to cover all your needs, whether for your business or in your private home. Our blinds are manufactured with high quality materials, which results in the maximum guarantee for the customer during the installation of the blinds.
If you are looking for greater thermal and acoustic insulation in your home, the best option for PVC or aluminum windows are blinds. That is why we have decided to take our blind installation company to Sotogrande so that the area's residents can climatise their home and make it a much more comfortable place to be completely at ease and insulated from outside noise.
Installing blinds in Sotogrande
If you are looking for a company that takes care of the installation of blinds in Sotogrande, at Tecno PVC we want to put all our equipment at your disposal so that you can have the dream blinds and insulation for your home. We are specialists in the assembly and installation of blinds, whether for houses or businesses. However, you should know that not all blinds are the same, and that there are different types, among which are:

PVC and aluminum blinds in Sotogrande are manufactured making use of the best materials available on the market to guarantee you the greatest safety, comfort, convenience and functionality. In addition, this blind system ensures total thermal and acoustic insulation. They'll have everything you need for your home.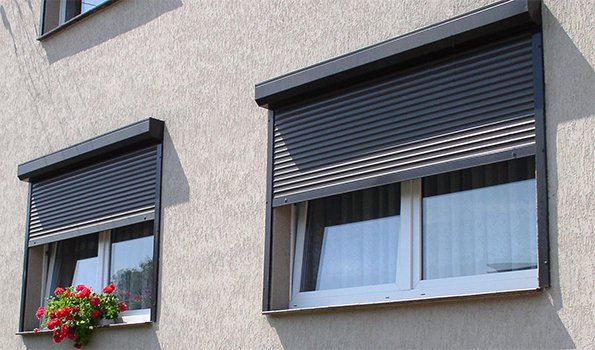 When choosing blinds it is fundamental to make the correct choice for the casing of our blinds. Often this is a detail that is overlooked or that is not given the importance it requires, because it is thought that it will not influence the blind, but in truth it does, so a casing can weaken the entire insulation system of the blind, we want to show you a type of blind that are available in Sotogrande: the RolaPlus Blind System; blinds that have a system that protects and insulates the house from the noise outside and that enjoys great resilience.
The casing design of this type of blind is watertight and includes a part that reinforces the insulating system. RolaPlus can be purchased in different sizes, depending on which window you want to change, and you can also choose from different colours and finishes to blend more with the decoration of the room or the premises.

▷ Security Blinds in Sotogrande
Finally, we have security shutters in Sotogrande that are the perfect option so that no thieves can break in. These blinds are reinforced so that they cannot be opened from the outside, and thus prevent the entry of thieves or intruders. Thanks to this type of blind you will have another anti-theft system, which will give your home a security that cannot be given by any other type of blind.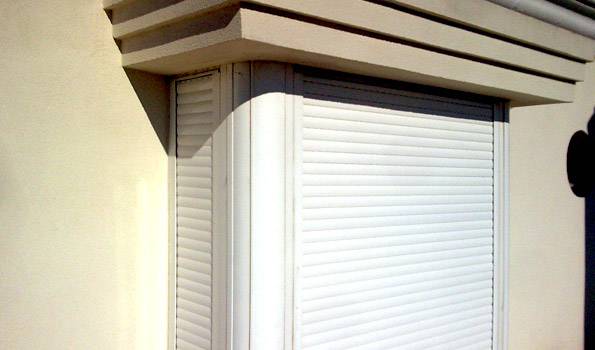 At Tecno PVC we would like to say that, if you are looking for a safe, reliable and trustworthy blind installation company, we are everything you are looking for. We have a qualified team that is made up of bona fide professionals from the world of blinds.
If you want a blind installation service in Sotogrande, contact our team of experts and professionals and wait no longer to renew or install the blinds in your home. We take care of the installation of the type of blinds whether for PVC or aluminum windows, always guaranteeing good results, and thermal and acoustic insulation.
Blind repair in Sotogrande
At Tecno PVC we not only take care of the installation of new blinds, but also the repair of your blinds. If you have very old blinds, which are broken and no longer meet the necessary insulation or safety requirements for your house or home, our team can take care of repairing your blinds to give them back all the functionality they have lost so that you will be relaxed and comfortable in your home again.