Change Windows in Estepona and Marbella

✅ Windows Replacement PVC and Aluminium in Estepona, Marbella, Manilva and Sotogrande
If you are thinking of renovating or changing windows in Estepona, Marbella, Sotogrande and Manilva for your home or business it is important that you choose the correct time of the year. This is either before the heat or the cold arrives. Spring and autumn are usually the best seasons to change windows and get the home ready for the summer and winter months.
We work with qualified specialists to change windows in Estepona, Sotogrande, Manilva, Marbella, Mijas and the Costa del Sol. We have a wide range of satisfied clients who guarantee our services following the installation of windows in their homes and businesses.
If in summer we notice that there is a higher temperature inside the home compared to the outside, it is because we do not have windows equipped with a high degree of thermal insulation. As happens during winter, the temperature inside the property is usually lower than outside.
Having windows that provide the quality in thermal and acoustic insulation we need for day to day living is paramount. At TecnoPVC we offer you all this and more. We work with the very best materials and technology to ensure that after changing the windows of your home and business, you can feel the difference and sense the comfort and rest you are looking for.
We are a manufacturer and installer of PVC and Aluminium windows in Estepona and Marbella. We have been offering our services on the Costa del Sol for more than 20 years, which has allowed us to develop a wide portfolio of clients in areas such as Mijas, Manilva and Sotogrande. With us you will have a wide variety of window systems from which to choose from: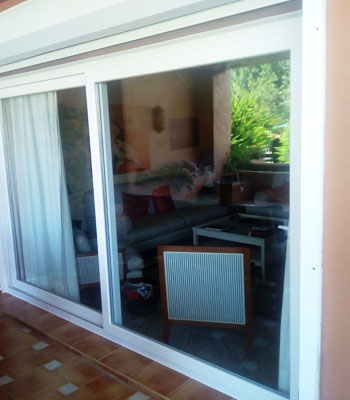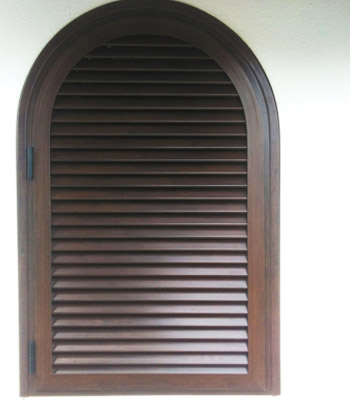 ✔ Lifting Sliding Windows
✍ What should I keep in mind when changing Windows in Estepona and Marbella?
PVC windows offer excellent thermal insulation, adapt to any space, maintenance is very simple and they are available in a wide variety of styles and colours. On the other hand, we also offer aluminium windows, which are manufactured from a very resistant material and provide the maximum possible insulation.
The choice of glass is one of the most important factors when determining the characteristics of windows for our home or business. At TecnoPVC we offer Guardian Sun glass, an intelligent glass that promotes energy saving and provides better insulation.
Guaranteeing the maximum quality and obtaining the most satisfactory results for our clients is our main objective. To achieve it, we only work with professional suppliers of raw materials and advanced technology. We are a manufacturer of PVC Doors and Windows from Kömmerling and Aluminium Strugal.


➕ Advantages of Changing Windows ind Estepona, Marbella, Sotogrande, Manilva…
As we have said before, the best time to change the windows of your home or business in Estepona, Marbella and Sotogrande is before winter or before summer. In this way, you'll benefit from a cooler home in summer and a warmer home in winter – thanks to windows that provide the insulation and quality that is needed for comfort and well-being. But … what are the advantages of changing windows?
Improves the thermal and acoustic insulation of the house
Encourages energy saving by reducing the consumption of electricity or gas by maintaining a more stable temperature
Increases comfort in rooms due to greater insulation
Increases the level of energy efficiency, which will increase its value when selling or renting
Are you thinking about changing windows?
Put yourself in the hands of professionals with extensive experience. We will help and advise you to choose the option that best suits your needs and those of your home.